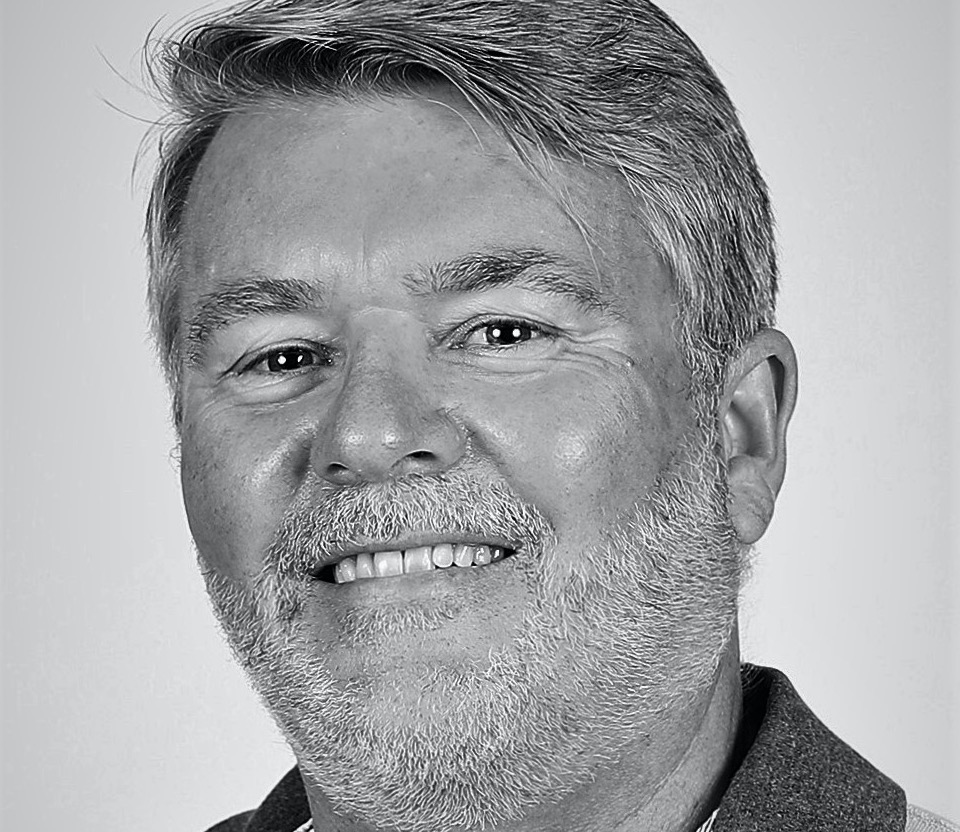 The Commercial Communications Council, the industry body that represents advertising communications agencies in NZ is taking to task 16 local bodies and RSHL for bad behaviour in calling a new business pitch the week before Christmas and expecting agencies to respond by January 15th.
The pitch, on behalf of 16 regional Councils, will require significant work by agencies hoping to win the business at a time when they are all planning to give their staff a decent break after a year like no other.
Says Paul Head, CEO, Comms Council: "A pitch this close to Christmas would be bad enough in a normal year. But in an environment where agencies have had to make people redundant due to the pandemic and the remaining staff are exhausted and need a break, it's absolutely beyond the pale."
The Comms Council has worked closely with the Ministry of Business, Innovation and Employment and the Department of the Prime Minister and Cabinet over the past decade to improve procurement practices and outcomes for both Government departments and advertising agencies. This has included working cooperatively with Government to define best practice for both parties, based on a set of underlying principles, including mutual respect.
Says Head: "This process shows a lack of respect for the agency relationship and takes no account of the cost to individuals or their families of having to work over the holidays. It's certainly not in keeping with the Prime Minister's call to be kind to each other."
It's also likely that a number of agencies that would normally participate in a pitch of this nature will choose to boycott it out of concern for their people. Others will not have the luxury of doing so despite the size of the prize only being $60,000.
The problem here for the local councils is that they might not get the best solution to their challenge.
"Ultimately" says Head, "agencies need to make their own call on whether to participate, but they should seriously consider whether it's worth putting their people through more hoops at this late stage of the year."