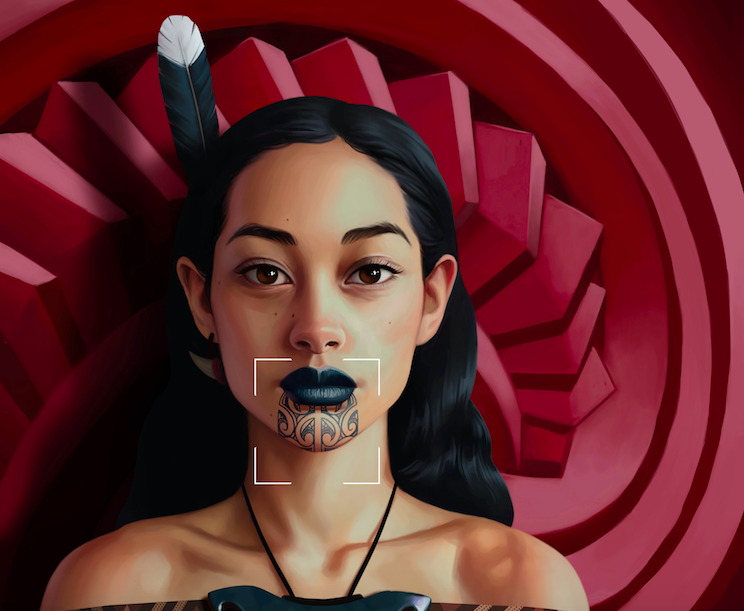 Colenso BBDO, Auckland have scored two Gold Awards at The 2019 Caples Awards last night.
The agency has scored two out of a total of 16 Golds for Spark 'Kupu' in the Mobile and Innovation categories.
The Caples Awards is an international advertising and marketing communications awards show managed by creative people for creative people to recognise and reward work that works.