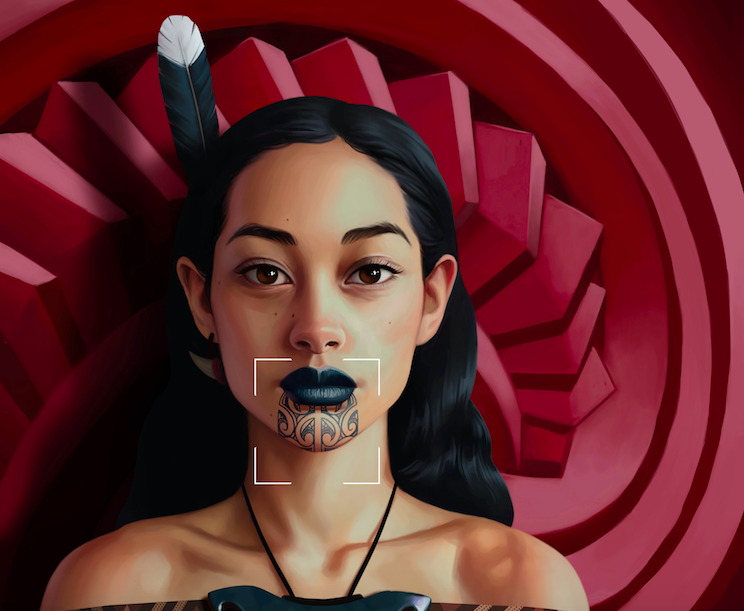 Cannes Lions has just announced the winners in the Cannes Digital Craft Lions category and Colenso BBDO has scored a Bronze Lion.
The agency has picked up a Bronze for Spark 'Kupu' developed with Creature, Franklin Rd, Rush Digital Interactive, PHD, Drum, Auckland University of Technology and Tiki Taane.
797 entries demonstrating technical artistry were submitted with 23 Lions awarded: 1 Grand Prix, 4 Gold, 7 Silver and 11 Bronzes Lions.
The Grand Prix has been awarded to VIRTUE, Copenhagen for Carlings' 'adDRESS THE FUTURE', whereby the multi-brand chain created a digital fashion collection to raise awareness of the environmental damage of fast fashion.
Says Jury President Rei Inamoto, Founding Partner, Inamoto & CO: "This is a Grand Prix with the ambition to tackle a huge problem that humanity faces. The unexpectedness of the idea itself, the ingenuity and the scalability makes this a worthy winner."