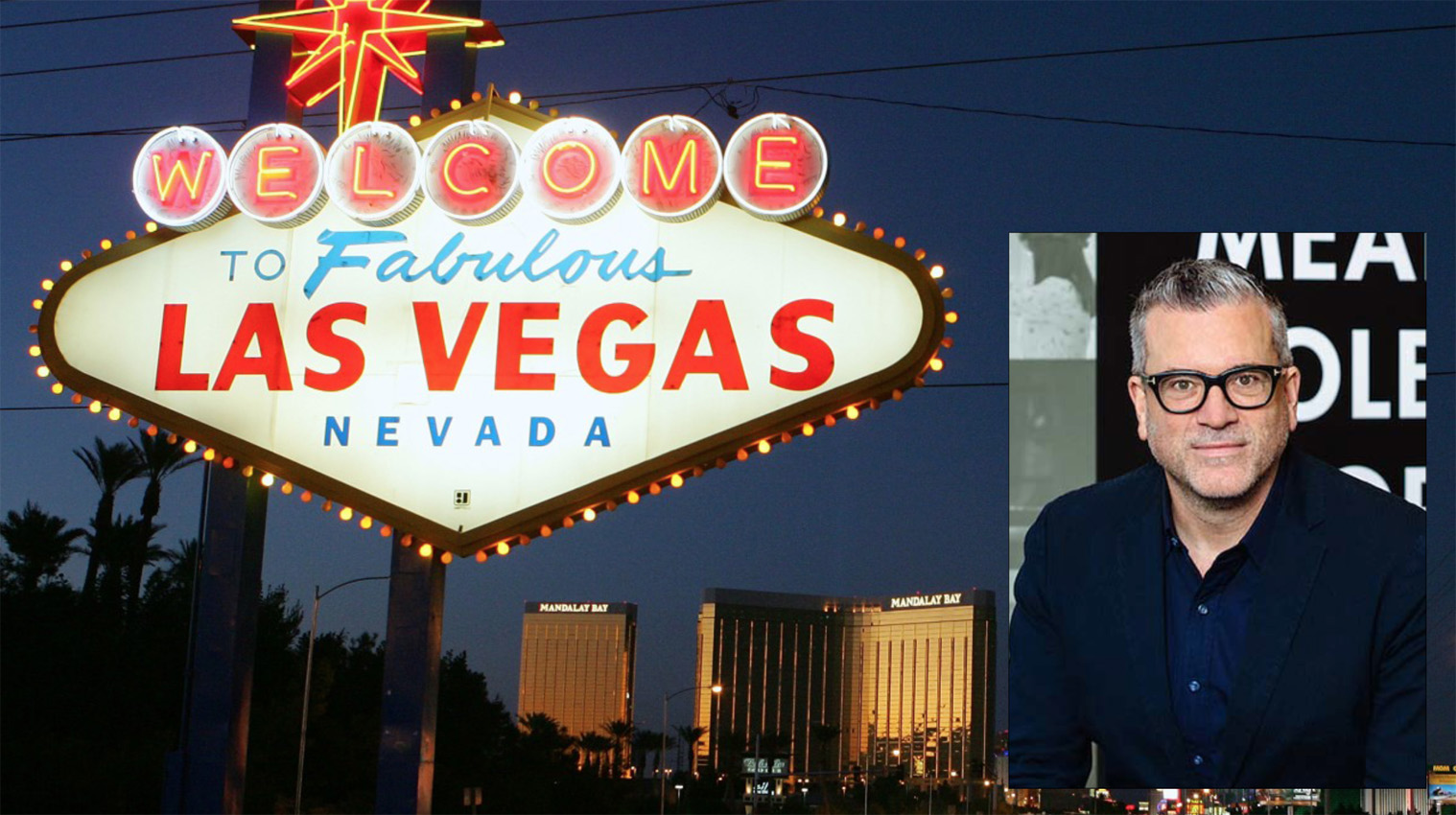 Matt Eastwood is joining the Health & Wellness jury at this year's London International Awards. The judging takes place every year in the gambling world of Las Vegas and, in the lead up to this October gathering, Campaign Brief has asked many of the LIA jurors to throw the dice and highlight some of the work that they would put money on to win.
Likely is probably in the show, Lock is a LIA Statue winner for sure, and Long Shot is a maybe/maybe not but something they like or is a bit different.
LIA Likely:
Huawei's StorySign app is a hugely strong contender. Maybe not at the Grand Prix level, but it should certainly pick up a gold. After years of promise, we've finally started to see what A.I. can actually do. This year we've many ideas that use artificial intelligence and machine learning to drive their functionality. I think we're finally less excited about the technology itself, and more excited about what it can actually achieve. StorySign from Huawei used A.I. to make the world more accessible to deaf children. It also highlighted the importance of generosity. Huawei made the App available for free to anyone on the Google Play app store. Bravo.
LIA Lock:
After winning multiple Grand Prix's at Cannes, I'm sure Nike's "Dream Crazy" is high on everyone's list. But it's worth remembering why. At a time when governments are constantly letting down their constituents, Nike reminded us, in the boldest possible way, about the power of brands. To wade so deliberately into what they knew would be a huge controversy says everything we need to know about Nike. Wonderfully, when some people reacted by burning their Nike's, it made others standup for Nike even more vehemently. And when that passion translated directly into a boost in share price, Nike was able to send an important message to other brands around the world, "Stand for something. Even if it means sacrificing everything."
LIA Long Shot:
It's probably not one of the campaigns at the top of everyone's list, but Sans Forgetica for RMIT out of Australia is definitely one of my top picks for the year. If you haven't seen it, Sans Forgetica is a downloadable font that is scientifically designed to help you remember your study notes. From a health perspective I really love it. And it feels like the idea is only just beginning to realize its potential. I can't help but think about the potential application for diseases like Alzheimer's and Dementia. I'd love to see it get awarded so that the idea gets the attention that it truly deserves.
Matt Eastwood is global chief creative officer of McCann Health.