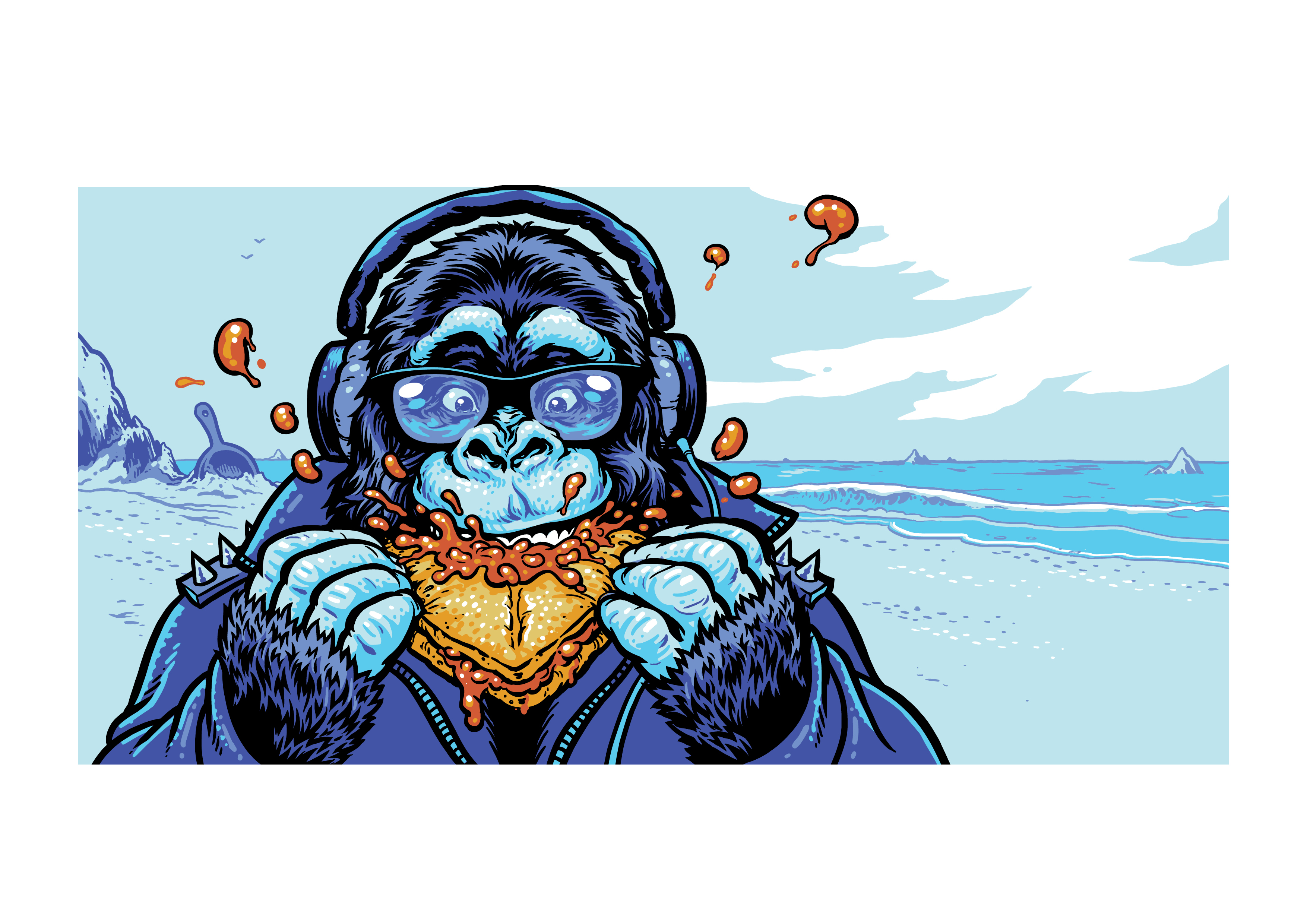 Wattie's has launched a new campaign via The Business Marketing Group by reintroducing the toastie to a new generation of Kiwis.
Generations of Kiwis have grown up with toasties made with Wattie's Baked Beans or Spaghetti. Even though most Kiwis have fond memories of chomping into a piping hot toastie, this great Kiwi staple was in danger of being forgotten about in the face of a wealth of other choices.
However, when young Kiwis tried a toastie for the first time, their reaction was overwhelmingly positive. It was the same with others who hadn't had one in years.
Armed with this insight there was only one thing for Wattie's to do: Bring back the toastie so a new generation can enjoy its great taste.
Since Watties had clearly established that everyone loves a toastie, Watties' OOH and social launch campaign featured bright and colourful illustrations of Kiwis from all walks of life munching into a Wattie's toastie – from surfers to K-pop fans, space commanders to gorilla bikers.
After rousing the nation's interest Wattie's knew it had to make it easy for Kiwis to get their hands on a new toastie maker. So Wattie's then teamed up with Breville and Noel Leeming to create bespoke specially crafted boxes contained a Breville Big One toastie maker along with three cans of Baked Beans and three cans of Spaghetti; all you need to bring back the toastie at your home, and a probably a world-first for getting an FMCG product for sale in an electronics and appliance store.
Since tasting is believing, the Wattie's Toastie Roadie was launched – a tour of New Zealand by a purpose-built toastie truck complete with two toastie chefs making free toasties for Kiwis who are keen to rediscover or introduce themselves to the magnificence of a Wattie's
Baked Bean or Spaghetti toastie.
The Toastie Roadie started mid-October and thousands of toasties later, will continue into early November to conclude a year-long campaign by Wattie's to Bring Back the Toastie.