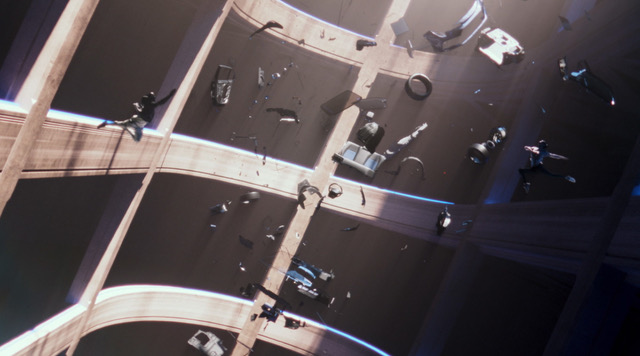 Collider has welcomed awarding winning director Glenn Stewart to its roster for representation in New Zealand and Australia.
Based in Sydney, Stewart's background is in graphic design and VFX which brings a highly visual and conceptual aspect to his work as a motion director. Prior to signing with Collider he was a creative director at ROTOR studios. He has directed work for brands including Toyota, Google, Lexus, Ford, Huawei and Foxtel.
Says Stewart: "Collider is an extraordinary studio that has consistently pushed boundaries and forged new creative ground, rightfully earning its stellar industry reputation. It was an absolute no brainer joining their family, and I'm so incredibly excited to collaborate with them to add my own voice and explore new creative territory on projects together."
Stewart's work spans from full CG to live action integration often including sculptural elements and stylised environments. Conceptualising, designing, building and editing has long been a part of his process ensuring that his vision is always fully realised.
Says Olivia Hantken, executive producer, Collider: "Glenn's background in VFX and design paired with his natural directing instincts make him a rare talent. He creates worlds and brings them to life in a magical and effortless way. Live action and VFX at this level is an artform, so it feels like the perfect alignment that Glenn has made Collider his new home."
View Stewart's reel here.
Contact Olivia Hantken – olivia@collider.com.au or Lucy Pilkington – lucy@collider.com.au for enquiries.