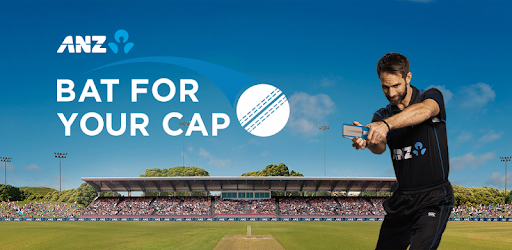 The Commercial Communications Council has announced the 102 finalists for the 2020 Beacon Awards in association with oOh!Media.
PHD leads the agency pack at the shortlist stage with 20 finalists, followed by Dentsu with 17 and MBM with 16.
OMD has picked up 14 finalists, Ikon Communications has eight, FCB Media has scored seven and Special Group has picked up six.
MediaCom and OMG have scored five finalists apiece, Starcom and Zenith has two apiece, whilst Together has picked up one.
The finalists for Media Business of the Year is TVNZ and LUMO Digital Outdoor and Sales Team/Person of the Year is TVNZ, The Radio Bureau and oOh!Media.
This year's ceremony will be held virtually on Wednesday, 3 June at 4pm.