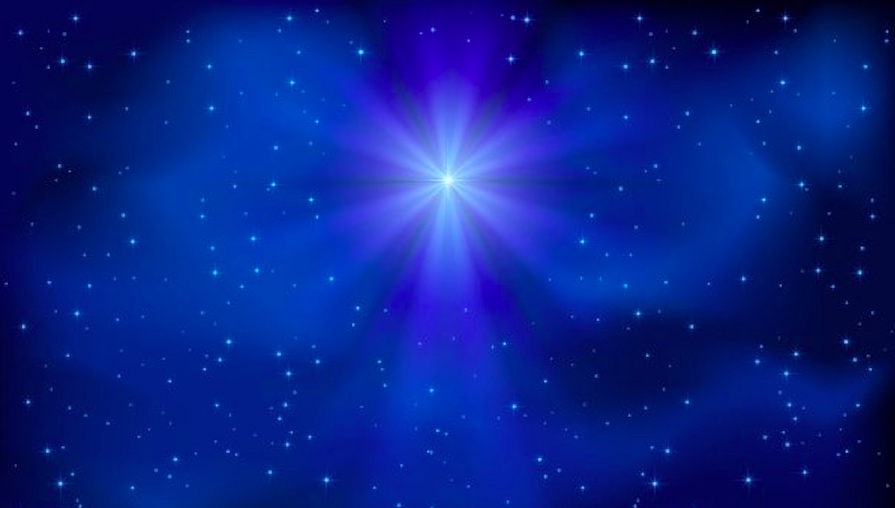 LBB has always championed up and coming talent but it's time to level up that coverage. That's why LBB is introducing Uprising, a new editorial channel that takes the rising stars seriously.
While before LBB was narrowly focused on entry level bright sparks, they now want to broaden that out to create a place to champion junior-to-mid level talent in creative, media, production, post, strategy, tech and experience.
To put someone forward for Uprising, LBB would love to see a biog, a selection of work that they've been involved in – and a dynamic photo that showcases their personality. When thinking about who to put forward, consider putting forward women or BAME talent as there's a wealth of diverse talent that the industry is currently overlooking.
If you'd like to get involved please contact Laura Swinton at laura@lbbonline.com.