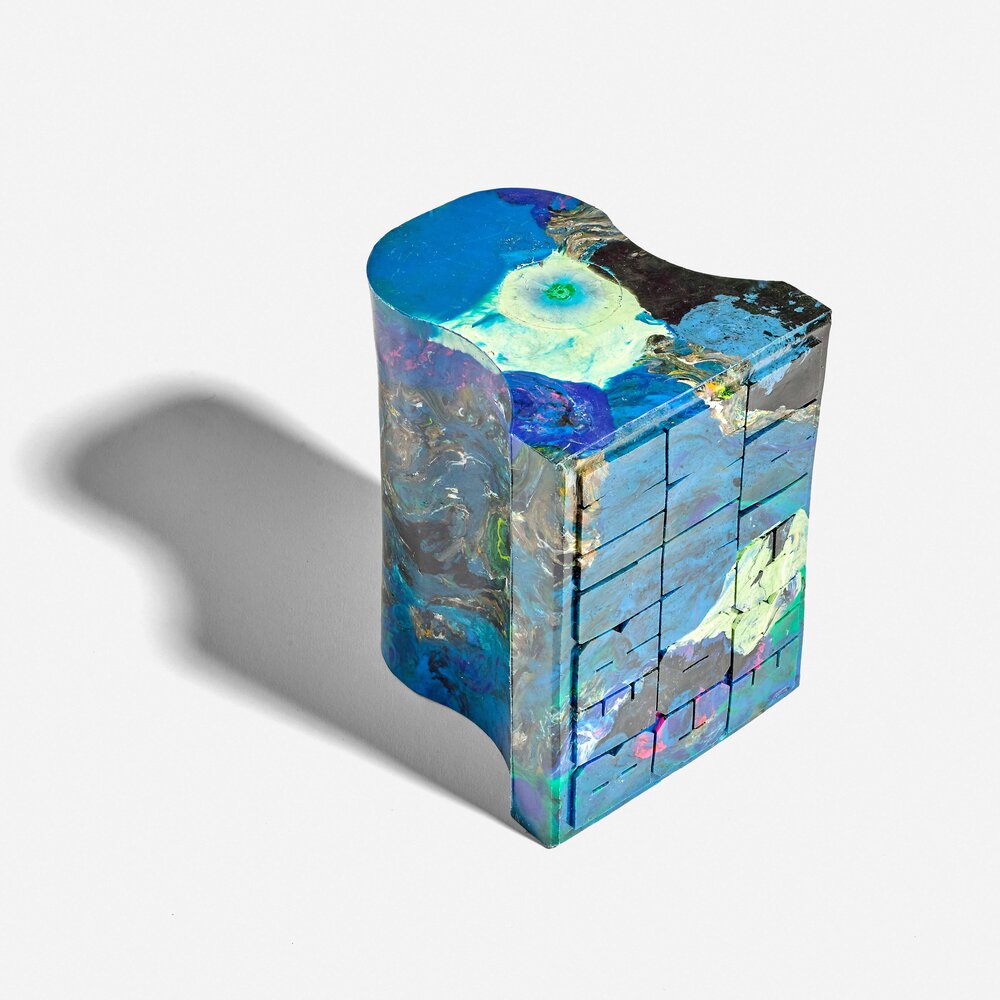 Motion Sickness has won two categories at the Berlin Commercial Awards over the weekend with Keep It Real Online.
The sought-after awards highlight the best and latest in fashion film, personal work, commercial, and music video creative from around the world.
The agency won 'Commercials & Branded Content' category outright. And also won 'Craft: Idea' in a tie for the win with none other than Dua Lipa.
Motion Sickness' Keep It Real Online campaign, for the Department of internal affairs, sparked global conservation after its launch in June, amassing over 30 million organic views and international praise.
Over the past three months since the campaign, Motion Sickness has seen significant growth, hiring three new staff members to bolster capacity for full-service agency work. It has also introduced a media arm to the business, so the company can offer a one-stop-shop service for brand campaign work.