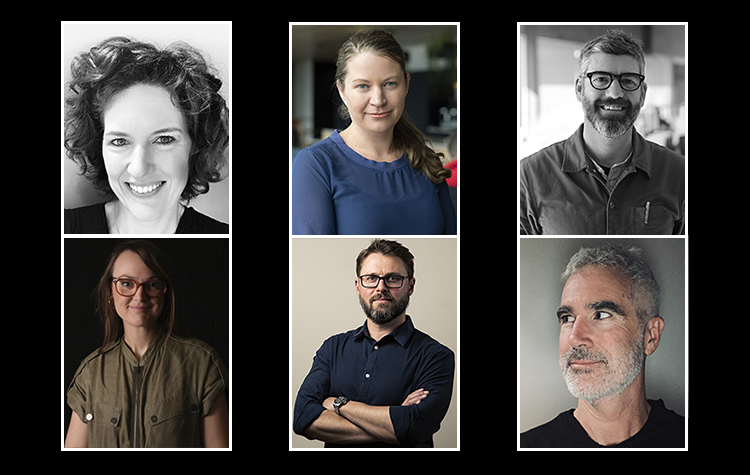 The Comms Council has announced the convenor of judges along with the executive judging team for the 41st annual Axis Awards.
Comms Council has named Colenso BBDO executive creative director Maria Devereux as next year's convenor.
Devereux began her career at Colenso BBDO, Auckland where she won six Cannes lions in her first six years as an art director. Prior to being a creative, she headed up Colenso's design department.
After Colenso BBDO, TAXI in Toronto called. As creative lead on McCain Foods she spent her days travelling back and forth across Canada in a private jet to taste test French fries. She's held creative director roles at Y&R NZ, Special Group and after eight years away, she returned home to Colenso BBDO in 2016.
The 2021 executive team are sure to bring a fresh and diverse perspective to judging this year's entries.
The five presidents are:
– Heath Lowe, executive design director and founding partner, Special Group
– Nina East, creative director, Wunderman Thompson
– Christie Cooper, creative director, DDB
– Shane Bradnick, CCO, TBWA
– Steve Cochran, CCO, Saatchi & Saatchi
More information about this all-star team can be found on the Comms Council website.
The Axis Awards has always been about recognising the creative excellence that comes out of New Zealand. This is now perhaps, more important than ever, after the challenging year everyone has experienced.
Says Paul Head, CEO, Comms Council: "It's unlikely that many of us will look back on 2020 and think, 'Yeah….that was fun. I'd like to do it all again.' Be that as it may, we should take the time to recognise that our entire industry has responded incredibly well to deliver for their clients in new and nimble ways during an unprecedented crisis. In fact, when the virus hit, many clients' first port of call was their agency; a recognition of the power of creativity and brand building and the need to engage with New Zealanders at a time of great uncertainty. The result has been some truly great work that we and our clients can be truly proud of. So whilst we might not want to live through it again, 2020 has been a very clear demonstration of the value that our work adds to NZ business and society."
Full entry details, categories and information will go live on the Comms Council website on Thursday 12th November 2020. So, get excited and start thinking about what you could enter into the competition for this year.