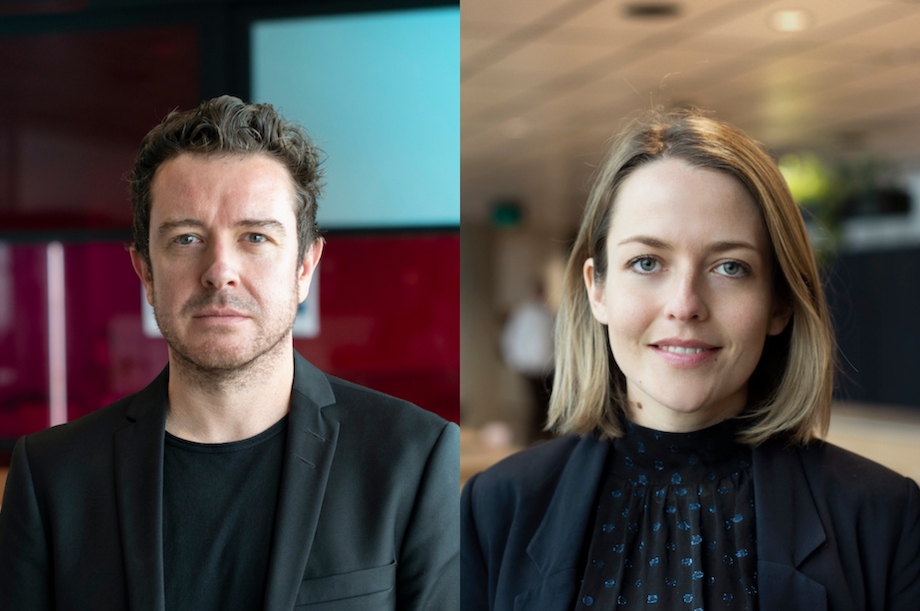 TRACK Aotearoa has today announced the appointment of Matt Jarman to the newly created role of head of analytics and insight and Zoe Bartley to the team as senior strategist and planner.
Jarman joins TRACK from CACI London where he was most recently director of data, insight and visualisation, in a successful 14-year run with the influential UK firm.
Jarman's previous role saw him working with some of the UK's most complicated and diverse datasets across a wide range of domestic and global brands; translating the mountains of noise into powerful insight that transformed the ways they connected with their customers to unlock value.
His appointment signals the intent of Aotearoa's leading CRM agency to deliver a combination of analytical insight, technological expertise and contextual creativity unparalleled in this market.
Rob Limb, CEO of TRACK Aotearoa and Australia, says that while 'customer experience' and 'data' are increasingly promising buzzwords du jour, very few firms have the technological, analytical, production and creative capability to deliver the transformational business solutions they're selling.
Says Limb: "We believe very strongly that data is nothing without insight, and insight is nothing without the technological capability to make it useful and the creativity to make it connect with real people. By bringing these competencies together under one roof, TRACK has been able to offer something uniquely compelling to clients in this market and with Matt's appointment we're taking that to another level."
Jarman says he's thrilled to be joining TRACK Aotearoa and is excited about the agency's plans: "I've been talking to Rob and Andy for some time now and this is a move that's always appealed to me due to the great work TRACK is currently doing and even more importantly I can see where they're looking to go and how an increased focus on creating and deploying customer insight can be part of that journey – I'm excited to be a part of it!"
Zoe Bartley joins the team as senior strategist and planner. Bartley has more than 8 years experience spanning marketing, product management and customer focused roles both agency and client-side. For the last 6 years she has been in London and New York, delivering customer strategy and experience planning for some of the world's largest life sciences companies, including three blue-chip clients with revenues exceeding US$40B.
Says Bartley: "I'm delighted to be joining the team here at TRACK – on my return to Aotearoa TRACK really stood out due to their range of high calibre clients, and demonstrated ability to combine technology with creative to deliver customer experiences that are shaping industries."