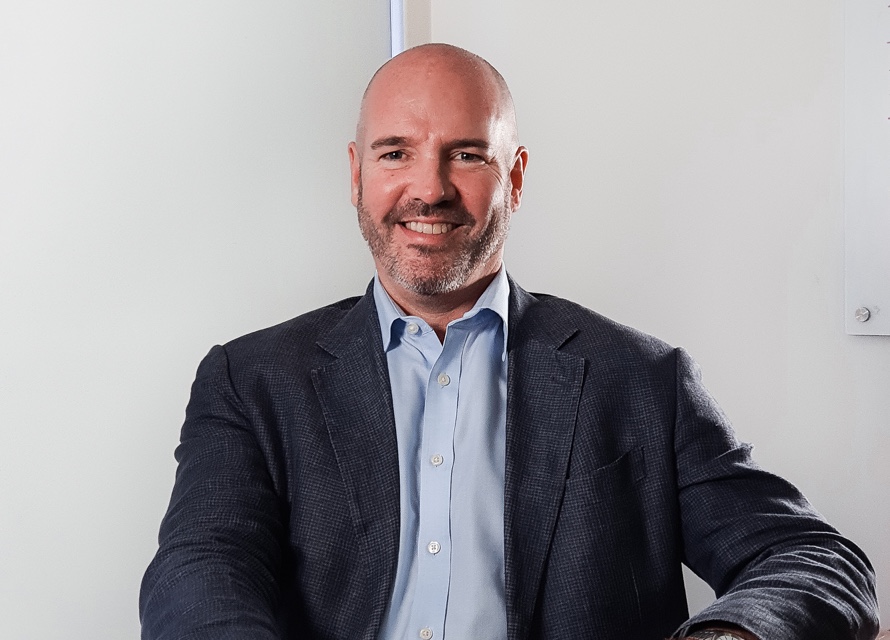 Omnicom Media Group New Zealand (OMG NZ) has maintained its dominant position as New Zealand's number one media and marketing services group, as reported by the global research company RECMA.
RECMA's highly regarded Diagnostics Report evaluates media agencies' strengths and weaknesses across 18 criteria, spanning 700 media agencies in 47 countries.
There are four key evaluation points including new business balance, competitiveness in pitches, specialised experts' capabilities, and client portfolio. There are 15 agencies measured in the New Zealand market in the latest report.
Omnicom Media Group NZ remains the number one holding group, achieving twice the score of the next largest holding group, with its globally recognised agencies achieving significant wins.
– PHD & OMD rank one and two respectively by considerable margins. PHD ranked number one for momentum, topping competitiveness in pitches, as well as ranking number one in momentum (new business and awards ranking). This success is reflected in their several new business wins, including New Zealand's largest grocery distributer Foodstuffs.
– OMD ranked number one in structure stability via a strong specialised digital resource structure and client profile (agency capability and relationship stability).
– Hearts & Science, having launched in New Zealand in late 2019, has already jumped into the top 10, being ranked 8th out 15 agencies, ranking 5th in momentum (new business and awards ranking) and finishing 2020 in an already competitive position in the NZ agency landscape
Says Peter Horgan (above), CEO, OMG ANZ: "RECMA's assessment of OMG's performance is acknowledgment of the fantastic work by all our staff for our clients. The conditions in 2020 were extreme and to see our people respond to our client's individual needs shows the breadth and depth of capability at OMG. I couldn't be prouder of their performance."