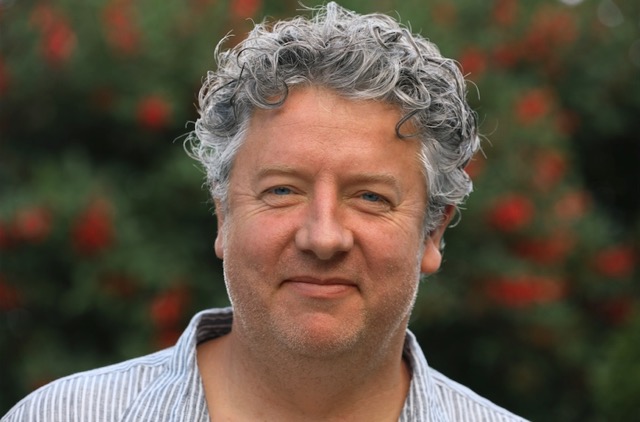 Campaign Brief can reveal that Paul Shale will be leaving his role as CEO FCB New Zealand, a position he has held for almost three years, to pursue other opportunities ~ effective June 1. Carter Murray, FCB Worldwide CEO, and Cynthia Augustine, Global Chief Talent Officer, have begun the search for his replacement.
In the past few years Paul and the FCB NZ leadership team have won Creative, Media and Effectiveness Awards, had several new business wins in both Auckland and Wellington such as Waka Kotahi, the Electoral Commission, NZ Police, Worksafe NZ, and Kraft Heinz-Wattie and come through COVID with a renewed momentum.
Says Shale: "I'd like to thank Carter for the opportunity to be part of this team and I know FCB NZ is on track for an exciting future. I've had the privilege of working with some fantastic people and I'm looking forward to applying learnings from this role to make a difference in a new opportunity," commented Paul Shale.
"I want to thank Paul for his partnership and all that he's done in the last three years to help fuel the success of our New Zealand office. He is an all-around good person and we wish him all the best in his next chapter," said FCB Worldwide CEO, Carter Murray.