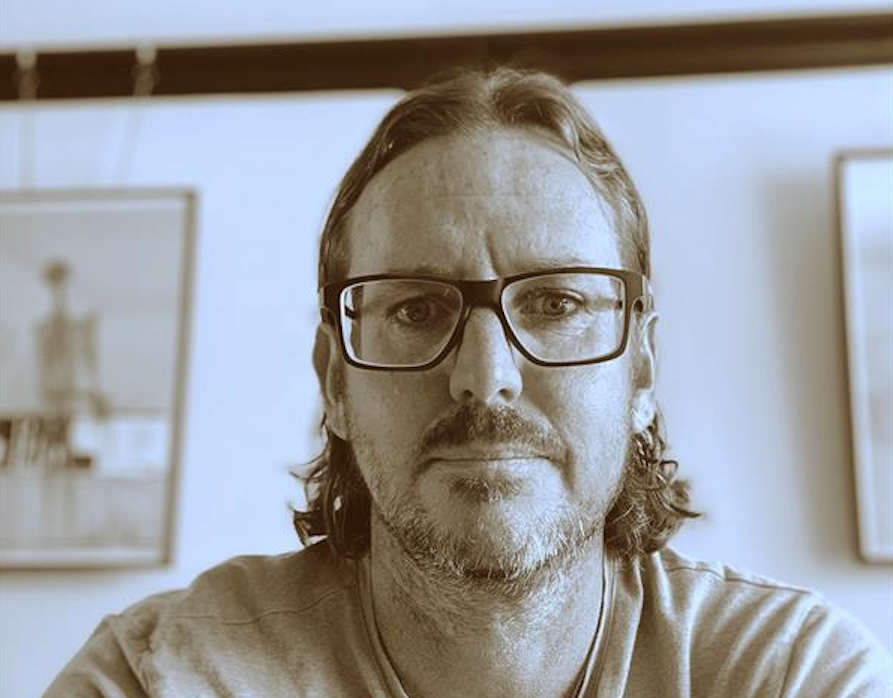 Each week Bestads picks the very best advertising in the world, in every medium – which is reviewed by a top creative director or team to select their own personal favourites.
This week's guest judge is Neil Walker-Wells, group creative director at Juniper Park\TBWA, Toronto.
BEST TV
Honestly, I've had my fill of lockdown ads. We're all craving something fresh, work that doesn't remind us of the brutal time we've been through. So, while the John Lewis spot is beautifully crafted and shot, I just can't help but feel a bit exhausted. I definitely much prefer and appreciate a message that's future-focused as we emerge from the pandemic, and definitely gravitate to a brand that offers us a little hope.
Winner: Heineken 'Home Gatherings'. A cool reminder that we're looking forward to better times. To hanging out with friends again. But yet it's rooted in a human truth that we're not going back to the old casual normal, that drinking responsibly isn't just about quantity any more . A nicely shot and cast ad with feel-good vibes which I'm sure will result in a few more people picking up a Heineken on the way to their next house party.
Runner up: iPhone 'Tracked'. We're all getting a bit paranoid about our data. As digital and social ads get more sophisticated and effective at targeting us with precision it's pretty clear that we're sharing more info every moment we engage. This spot does a great job of prodding that discomfort we feel and assuring us that Apple has our back. READ MORE…