DDB Group Aotearoa New Zealand has announced the appointment of Priya Patel as its first-ever female group CEO.
Global CEO and ANZ chair, Marty O'Halloran, says Patel's appointment is exciting and well-deserved: "Priya is a superstar from within the DDB Worldwide network. I identified her unique skills early on and am now delighted to be able to introduce her to New Zealand."
Patel (above) has been managing director of DDB Sydney since 2018 and had more than 14 years' agency experience in the UK before moving to Australia in 2017. In her time at DDB Sydney, the agency has been recognised as one of Sydney's top creative agencies and leading the market in new business wins.
Says Patel: "The opportunity to lead DDB Group Aotearoa New Zealand is simply a challenge too good to turn down. It's a business at the top of its game and my job will be to help futureproof it and take it to the next level of success. I believe the companies that endure are authentic and true to their DNA while pushing for progress and innovation. This perfectly describes DDB Group Aotearoa and I feel hugely privileged to be a part of its future.
"So while I am sad to leave the talented, smart and genuinely kind humans at DDB Sydney, the New Zealand agency and clients will get nothing but hard work, perseverance, and boundless enthusiasm from me."
In the UK, Oxford graduate Patel was one of the youngest ever managing directors of a major agency, Y&R London, having got her start initially at DDB London. Her UK career saw Patel working with major clients including Marks&Spencer's, Virgin Media and Harvey Nichols. She moved to Australia in 2017 to work with David Jones. Since joining DDB Sydney, Patel has worked across blue-chip clients, including Westpac, Coles, McDonald's, Volkswagen and J&J, and made regular appearances on the ABC's Gruen show.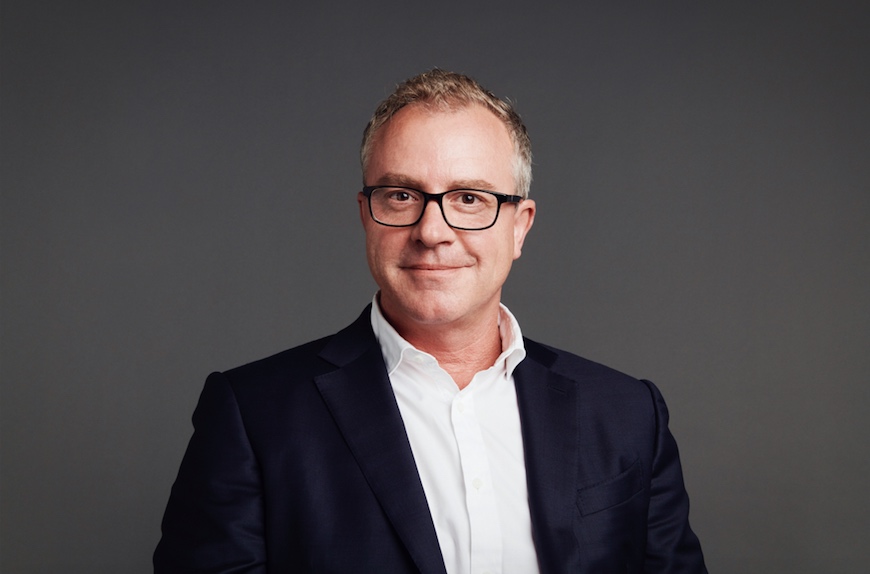 O'Halloran has also announced that Andrew Little (above), group CEO of DDB Australia for the past seven years, has been promoted to the regional CEO role, and will lead the agency's growth across both Australia and New Zealand. Little is a 21 year veteran of the global advertising and marketing agency and takes on the mantle from O'Halloran.
O'Halloran added that Little's appointment is important for the network: "Andrew is a legend and I couldn't think of anyone better suited to steering the region into the future. His 21 years with DDB speaks volumes about his loyalty and commitment, and the investment we make in outstanding talent.
"New Zealand's success has been a huge focus of mine for much of the past 30 years. Now, under Priya's leadership and with the support of Andrew and I, the New Zealand business will be taken to new heights."
Welcoming the opportunity, Little says he is looking forward to continuing to work closely with Priya, and the New Zealand team: "The agency is exceptional, with numerous top awards under its belt. I'm honoured that my new role will see me lead both businesses, which are forces within their local markets, within the DDB network, and on the global creative stage."
Says O'Halloran: "This is one of the strongest regional teams I have the pleasure of leading. I can't wait to see what they do."