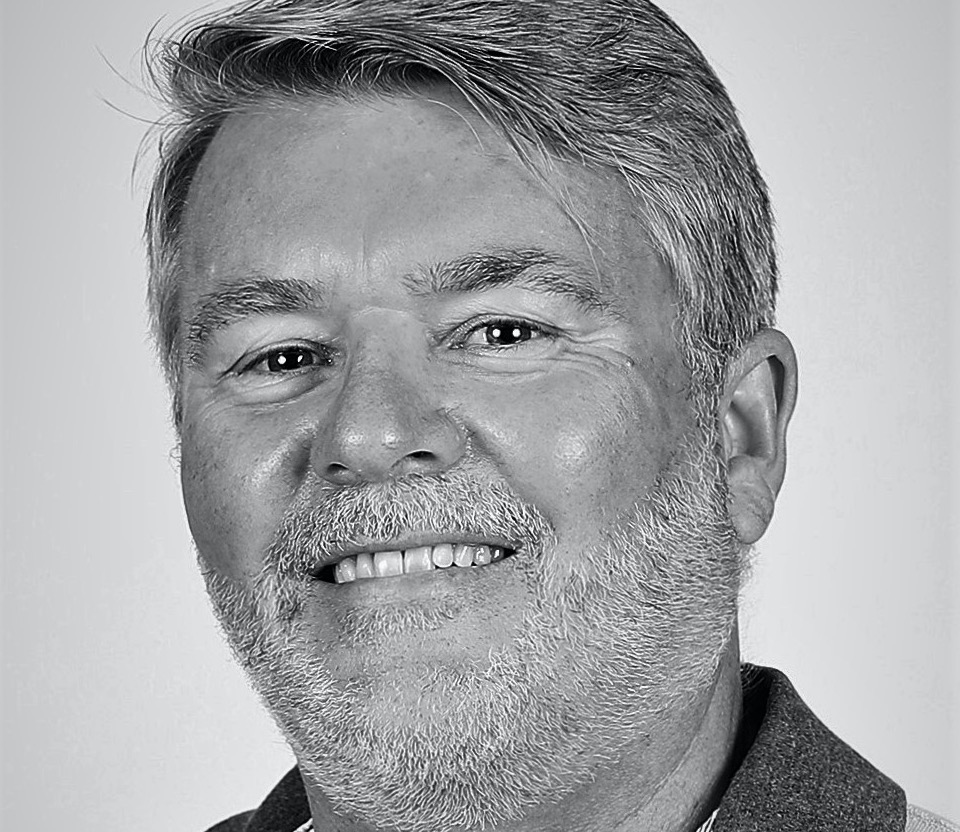 Commercial Communications Council CEO Paul Head has today announced his retirement after more than 10 years at the helm of the industry body.
Says Head: "I've genuinely enjoyed my tenure at the Comms Council. In my time in the role the industry has changed immeasurably and agencies and this organisation have had to evolve rapidly in response. However, one thing that hasn't changed is the power of a great idea to make a difference, that's the thing I love about this industry.
"As CEO I've been supported by a great team and board and I'd like to think that together we've done a good job advocating for the industry and the value it adds to NZ business and society. A big thanks to everyone that's been a part of that journey. But, at a personal level it's time to have some new adventures. So, I'm going to ride off into the sunset and am very much looking forward to wherever it takes me."
Alistair Jamison, Comms Council president thanked Head for his contribution: "Paul has been a fabulous leader for the Comms Council and has consistently advocated to support the overall health of our industry. He leaves the Comms Council in a fabulous position, with a legacy of a great team to build on 10 years of hard work. On behalf of the Comms Council board, I thank Paul for all he has done for us all and wish him nothing but the best for the next stage and the new adventures."
The board will begin the search for a replacement immediately.