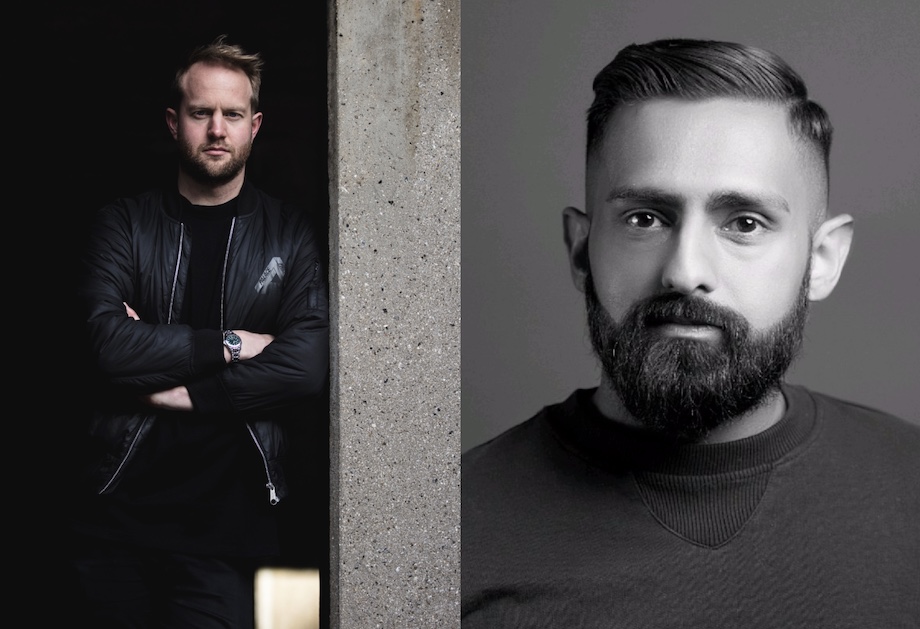 Snap has announced the appointment of two senior creative leads for its ANZ and wider APAC operations, further bolstering the camera company's commitment to creating best-in-class creative campaigns on the Snapchat platform. The new additions will help lead creative strategies and initiatives to support Snap's continued growth in the APAC region.
Gareth Leeding joins Snap as head of creative strategy, APAC – Snap's first dedicated creative leader in the APAC region. Leeding brings over 18 years of experience, most recently as executive creative director at We Are Social's UK office where he built a creative department, co-founded WAS Sport and won over 70 global awards for work across leading brands including Adidas, Audi, Google,youTube, Lego, Lidl, PlayStation to name a few.
Further boosting the team locally, Haran Ramachandran joins Snap to lead creative strategy for Australia and New Zealand. Ramachandran has also relocated from London where he was most recently the creative lead for Three Mobile and PR agency, The Academy.
With an overall aim of driving better value for partners, both Leeding and Ramachandran with their extensive experience in creative strategy, will help develop breakthrough creative campaigns for the region.
Says Kathryn Carter, general manager APAC, Snap: "The creative output across the APAC region is already world-class, and certainly business critical for many of the brands we work with at Snapchat. We couldn't be more thrilled to welcome both Gareth and Haran to our APAC and ANZ teams. Their visionary creative strategy will continue to help our partners create campaigns at scale that millions of Snapchatters across the region love."
Says Leeding: "I am excited to be joining the Snap team at a time when the APAC community is experiencing such growth. As Snap continues to push the boundaries with AR and the camera, there is immense creative opportunity, so I'm pumped to be leading the APAC region as we redefine what's possible."
Says Ramachandran: "Australia and New Zealand punch above their weight when it comes to world-class creativity. We know local consumers are typically cynical of brands, which is why we need to look at ways to engage them in new and exciting ways. The chance to do that on a platform like Snapchat with a great audience and great tech is super exciting."
In the past year alone, Snap has harnessed the power of the Snapchat camera to launch a first-of-its-kind environmental pledge in AR to protect Australia's Great Barrier Reef; brought the Hyundai Kona small SUV into millions of Australian living rooms and even partnered with Common Ground to create a series of immersive sleep stories from First Nations storytellers using AR.
The new hires will continue to drive Snap's creative innovation with campaigns that reach Gen Z and Millennial audiences at scale across APAC and globally.