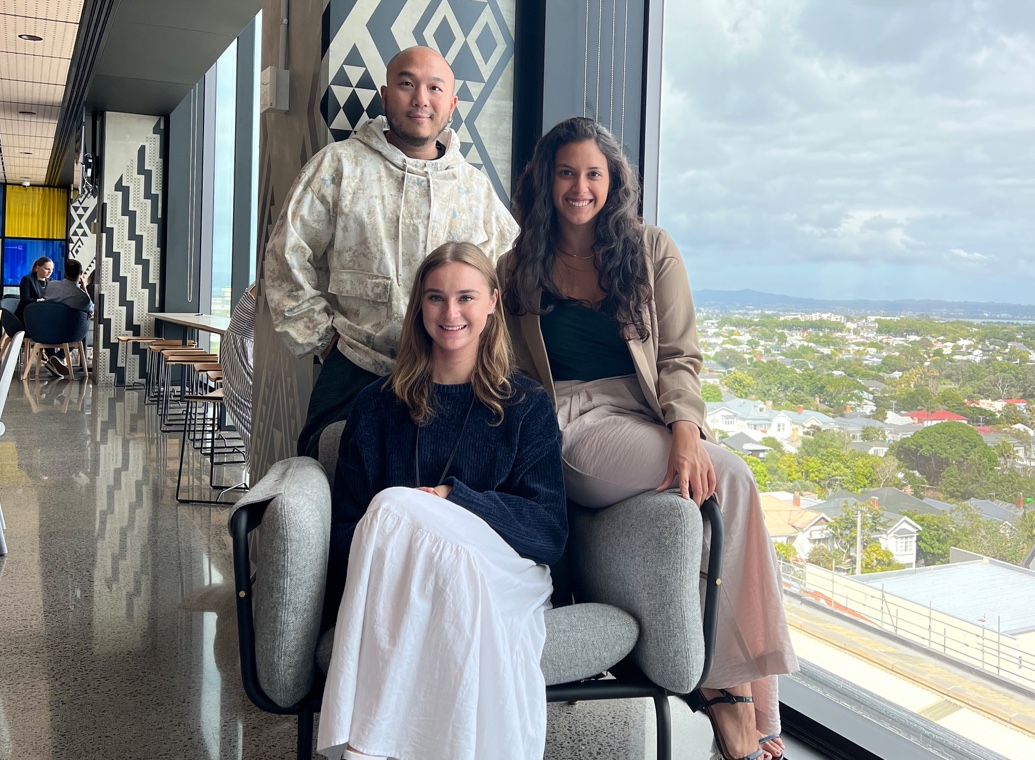 Kicking off the new year, Mango Aotearoa has appointed three new team members, with the addition of an experienced digital content specialist and two account co-ordinators.
Mango has strengthened its digital and social media expertise with the appointment of Jullian Liang who joins the digital and social team as account manager. Skilled in multimedia design art direction and digital marketing, Liang was previously an event production co-ordinator and digital content developer at Auckland Unlimited.
He originates from Jakarta, Indonesia where he spent more than 10 years working across PR and event management for premium global brands, including H&M, Chanel and Coach.
Mango Aotearoa's managing director, Claudia Macdonald says the agency is always looking to extend its digital and social capabilities: "Jullian brings an impressive mixture of digital expertise which will help us continue to deliver exceptional work for clients.
"He has already made a significant impact in his short time here demonstrating an ability to wear multiple hats, from photographer and video editor to social media expert and graphic designer. We're thrilled to have him on board helping grow our integrated communications abilities."
Recent communications graduates Seren Cameron and Krystal Warren have also joined, as account co-ordinators, providing support to Mango's busy comms teams.
Adds Macdonald: "Mango prides itself on supporting and nurturing fresh talent, particularly graduates and those new to the industry. We're looking forward to helping Seren and Krystal kickstart their career."
For updates on new job opportunities with Mango, check out its LinkedIn page.