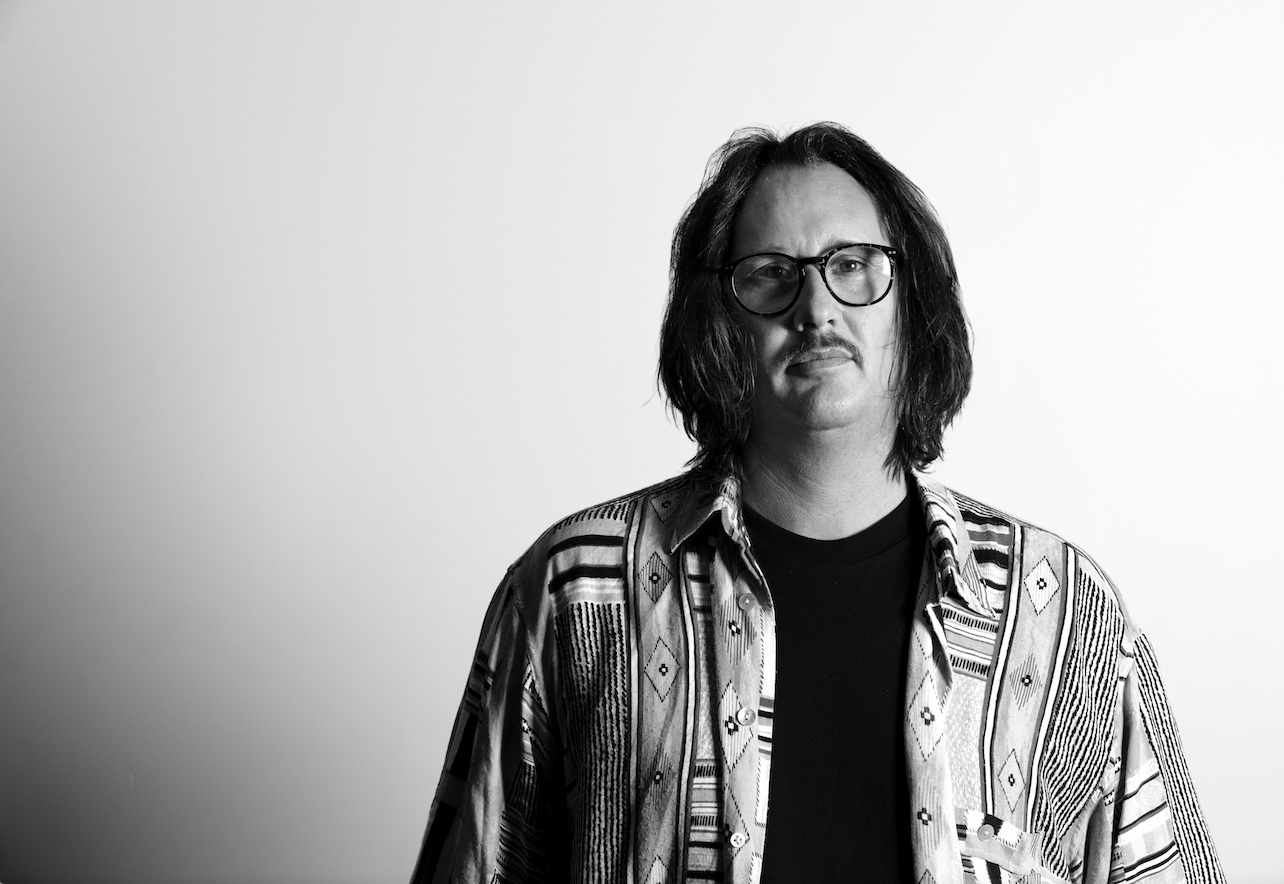 Christchurch based agency Plato Creative has scored another major win on the talent front, luring internationally renowned and respected creative director Kelly Lovelock back into agency land as executive creative director.
Initially a competitive surfer from Raglan, Lovelock moved into advertising after his creative talents were noticed by one of his sponsors – surf brand Volcom. From there Lovelock's advertising career took off as his work was noticed and he worked his way through some of the top agencies in Australia and New Zealand, including Publicis Mojo (Sydney) and FCB (Auckland) earning numerous accolades along the way.
Lovelock's award winning work includes successfully pranking the NZ media industry with the 'Secret Diary of a Call Girl' campaign for Prime TV, selling groceries without ever advertising prices by using a stick figure, and made it okay to to say no to having a drink by introducing the term 'No more beersies' to the world.
For the last four years Lovelock has been working as a creative consultant for a raft of NZ owned companies while working out of Wanaka and embracing life in the mountain town.
Says Lovelock: "I was told about Plato by a mate who knows the team and he knew they were looking for creatives that love developing ideas and doing top quality work, so we lined up a chat. We had a real meeting of minds about how great ideas can make a massive impact for Kiwi businesses and brands. I was also struck by what great people they were and how important people are to the business. So I was in."
For John Plato, CEO at Plato Creative, Lovelock is a key hire and one that the team are very excited about: "Over the last couple of years Plato has been able to help out some great businesses in really tough times by focusing on doing really good work and coming up with big ideas, which has worked well for our partners and given us confidence that we can foot it with the best agencies in New Zealand and internationally. With Kelly joining the team we've been able to significantly boost our creative fire-power and take our integrated thinking to another level.
"Kelly has already turned his attention to two significant projects that we are working on, and we can't wait to see where it goes. One thing we do know though is that we are going to have a hell of a lot of fun."