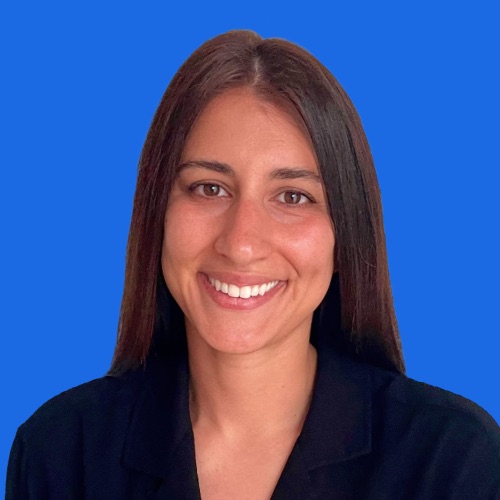 UTTR (Up & to the Right), a leading marketing agency for international startups, has appointed Silvia Kusic as general manager.
Kusic most recently worked at FCB New Zealand, where she was a group business director leading European Motor Distributors (Volkswagen, Audi, Skoda, Porsche) and Mercury Energy. She also held senior positions at Carat (a part of the Dentsu Aegis Network) as digital director.
Based in New Zealand and the US, UTTR specialises in B2B marketing services across creative, marketing operations, and paid digital advertising. Since its inception in 2021, UTTR has grown rapidly, scaling from two to a team of over 20 people. UTTR's clients are global, spanning Europe and the US, including:
● ClickUp – fast-growing workplace productivity platform valued at $4B USD.
● Medable – virtual clinical trial solution, $2.1B USD valuation, CNBC Top 50 Disruptor. ● Reddit – social media site within the top 10 most trafficked websites in the US.
● Ocrolus – document analytics company, fastest growing Fintech in the US 2020.
Says Kusic: "It's an exciting time to be joining the UTTR team. They're a passionate and talented group of people with equally impressive clients. The company works primarily with high-growth startups as they launch to market, which is when marketing can make a significant impact on their business success. It was an opportunity I couldn't turn down."
Kusic has been brought on to lead the agency through its next stage of growth as they look to build on the momentum and gains of the last year.
Says Sam Viskovich, founder, UTTR: "In June 2021, we brought on our first full-time hire and have seen consistent growth ever since. A combination of US talent shortage, fully remote companies, and a high funding environment have accelerated our ability to grow.
"It was clear we needed someone with a strong agency background and intelligence to continue growing at this pace. Silvia has that in spades."
Over the next year, UTTR is looking to build upon its internal capabilities, adding another ten full-time staff to further enhance their capabilities across its three core areas – digital advertising, creative, and marketing operations.